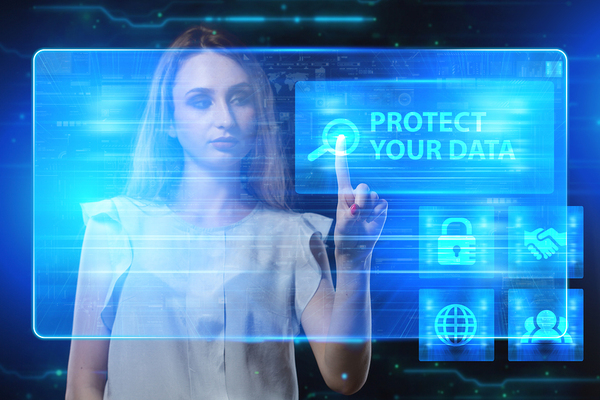 Business continuity management strategies have evolved as business has become more complex, more global, and more digital. As the importance of business continuity planning becomes more apparent, it makes sense to explore how the work to protect businesses and their data has evolved.
As seen in the recent post, Achieving Resilience with Integrated Risk Management Tools, companies today need a comprehensive approach to risk management that ensures proactive, preventative, and responsive planning. Here is a closer look at the evolution of business continuity planning.
The "Deming Cycle," pioneered by Dr. W. Edwards Deming in the 1950s, serves as the basis for modern business continuity planning. The Deming Cycle calls for businesses to assess processes that can cause products to deviate from expectations using a four-part cycle: Plan, Do, Check, Act.
Deming focused on industrial production cycles. As business has evolved, some of the focus on business continuity has shifted from the process level to the business strategy level.
The BSI Group developed a series of Publicly Available Specifications designed to improve standardization and included PAS 56, which focused on business continuity cycle containing the following steps:
Understanding your business
Developing business continuity management (BCM) strategies
Implementing BCM plans
Building and embedding a BCM culture
Maintaining and auditing BCM
Other models have built upon these cycles, including BS 25999 and ISO 22301.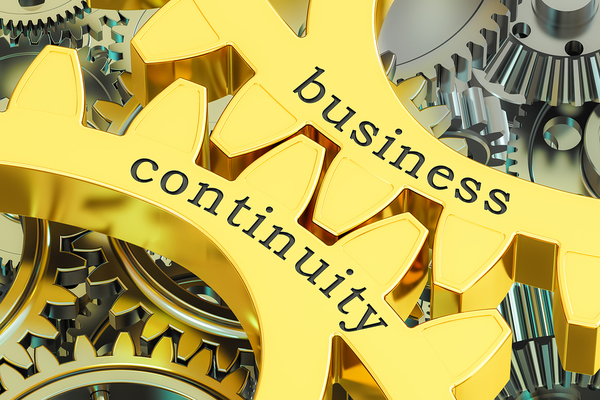 Complexity Drives Change
While each of these cyclical models has its place in history and in modern business continuity and risk management, today's world contains multiple complexities that are driving rapid change. Among the key threats that are causing adaptation to business continuity modeling are:
Geopolitical issues, with more companies having a global presence in terms of markets, suppliers, and regulations.
Compliance issues, which require strict monitoring, assessments, controls, and reporting that demonstrates adherence to federal, international, or industrial guidelines and regulations.
Cyber threats, which are pervasive and require extensive due diligence to prevent both intentional and unintentional breaches that can cripple systems, result in lost data, and risk consumer confidence.
Legacy systems, which can have several sources. For one, there is the reluctance to incur costs related to upgrading and reluctance to deal with older, yet familiar systems and extensive customizations. In addition, the flurry of mergers and acquisitions over the past several decades means there are organizations with multiple internal systems that are at risk.
The pace of change, which reflects the incredible dynamics of modern business in the 21st century. Changes, often driven by digital technologies, are presented quickly and require detailed analysis and decision-making as to whether companies will be early adopters or wait.
Digital disruption requires companies to adapt not only to new technologies such as the Internet of Things, virtual reality, and 3D printing, but also new players that are changing how industries operate.
These new and emerging risks require innovative and sound approaches to business continuity. These new approaches need to focus first on business strategies and objectives. They also need to see risks as not just threats but opportunities.
In this way, business continuity management can be a powerful force for change, innovation, and security within an organization. At Continuity Logic, we help companies with comprehensive business continuity management software that provides leaders with strategic information to make decisions that address issues and seize on an opportunity when it presents itself.
Contact us to learn more about how Continuity Logic can transform your company and its approach to business continuity on your path to resilience.